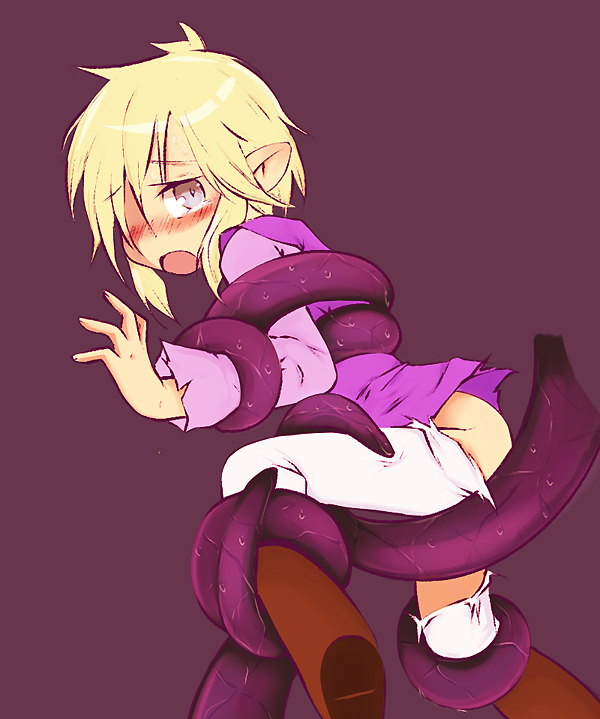 6 comments
(0 hidden)
akai
>> #725986
Posted on 2011-05-09 00:37:09 Score: -8 (vote Up/Down) (Report as spam)
should this have the crossdress tag? i'm gonna put anyway you can correct my if i'm wrong
Anonymous
>> #782070
Posted on 2011-06-22 14:55:55 Score: 6 (vote Up/Down) (Report as spam)
I don't think there should be a crossdress tag, he's wearing a tunic. A classic men's suit in that time.
Anonymous
>> #915748
Posted on 2011-11-01 13:52:36 Score: 4 (vote Up/Down) (Report as spam)
Anon4
It's link, link's a guy is he not?
So it's purple link, it's a guy.
:3
1