Now Viewing: Comment Search
Keep it civil, do not flame or bait other users. If you notice anything illegal or inappropriate being discussed, contact an administrator or moderator.

Comment Search
Posted on: 12/30/16 08:53PM
I made an account just to ask this so I am really hopeful that it might be a thing.
Is it possible to add something to the search bar that will exclude images without comments or in reverse to only show images that have comments?
Example being something on the line of, "Loli comments" or Loli -comments"
(obviously those aren't it or I wouldn't have bothered posting, but I wanted to at least provide some kind of picture.)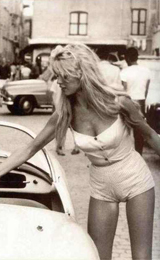 Posted on: 12/31/16 10:27AM
No such feature, but you can browse the newest comments.

Posted on: 12/31/16 10:41AM
To bad. I think it would be very interesting.
| | | |
| --- | --- | --- |
| lozertuser | Group: Administrator - Total Posts: 1394 | |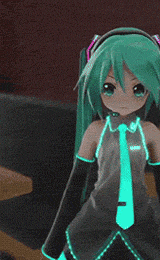 Posted on: 12/31/16 07:32PM
Feature requests on the tracker.
| | | |
| --- | --- | --- |
| Anti_Gendou | Group: Unofficial Gardener's Guild - Total Posts: 3820 | |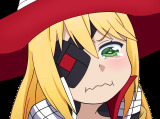 Posted on: 12/31/16 07:56PM
It kind of works on Google.

Though it seems to become less accurate every year.

Add Reply