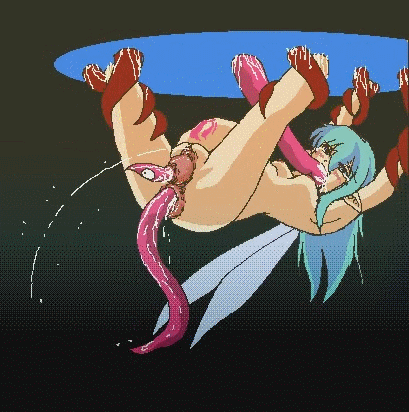 8 comments
(0 hidden)
Anonymous
>> #1215030
Posted on 2012-12-01 18:05:39 Score: -5 (vote Up/Down) (Report as spam)
Why the f is this tagged in the "fighting gifs" pool? This gif contains no fighting. Only rape.
Anonymous
>> #1469046
Posted on 2014-01-11 02:11:58 Score: 5 (vote Up/Down) (Report as spam)
Warning: If you're prone to epileptic seizures....well, you're probably in need of medical attention by now, so never mind.
1