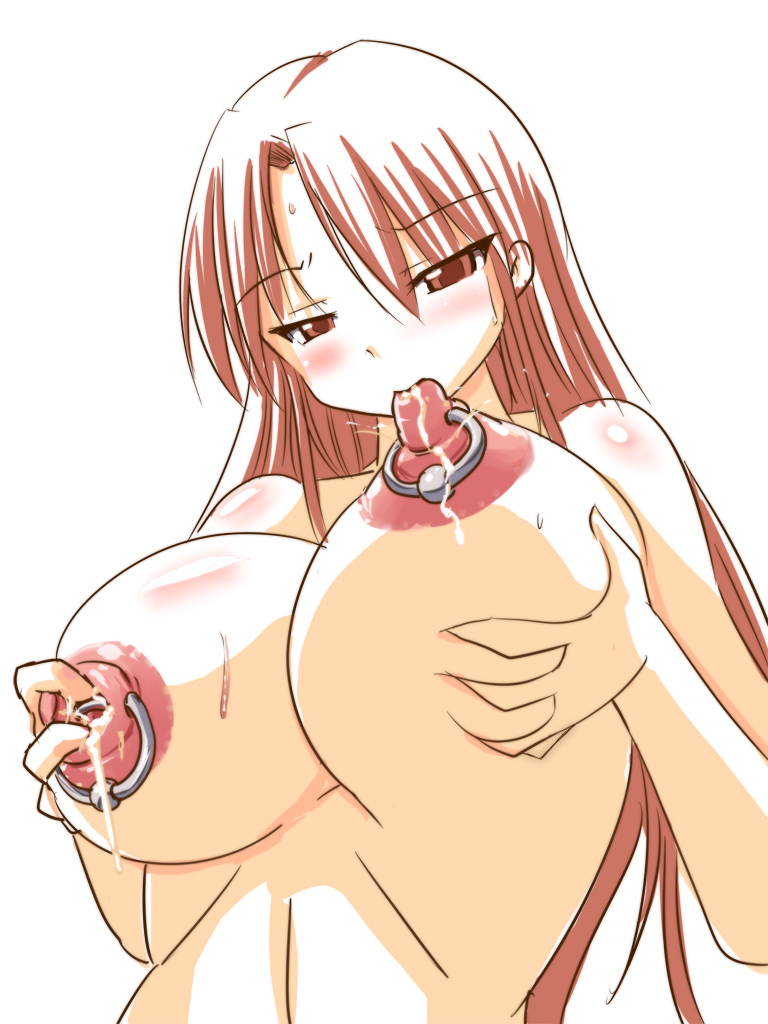 8 comments
(0 hidden)
Anonymous
>> #126057
Posted on 2009-10-07 13:19:15 Score: 18 (vote Up/Down) (Report as spam)
Too bad real nipples aren't like the ones in hentai, the way they are in hentai would also work. The things that generate milk could just be connected to the tunnel inside so you can still feed milk to a baby. Actually makes more sense too, it would then come out of one hole instead of a bunch of small ones.
Anonymous
>> #396572
Posted on 2010-08-10 17:36:52 Score: -21 (vote Up/Down) (Report as spam)
Anon 126057 is a retard. When in the womb, infants are fed via the umbilical cord.
1