Now Viewing: artists
Keep it civil, do not flame or bait other users. If you notice anything illegal or inappropriate being discussed, contact an administrator or moderator.

artists
Posted on: 07/10/08 06:04AM
ah, would it be possible to add an artists page like danbooru (
danbooru.donmai.us/artist
)?
btw, is the forum only open to registered users?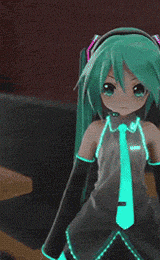 Posted on: 07/10/08 12:40PM
Yes, the forum is open only to registered users. That is, you can only post if you are registered. You can read the forum as much as you want without an account.

Request that feature in the Trac. Thanks.

Add Reply