Now Viewing: Gelbooru mobile app
Keep it civil, do not flame or bait other users. If you notice anything illegal or inappropriate being discussed, contact an administrator or moderator.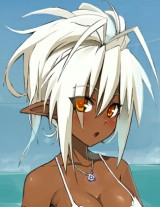 Gelbooru mobile app
Posted on: 09/03/13 05:55AM
Do you think Gel should have a mobile app for iOS/Android/Windows Phone? I think it'd be pretty nifty, and I don't really like navigating here on the desktop site on mobile.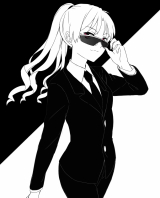 Posted on: 09/03/13 12:40PM

Add Reply