Now Viewing: Testing advertisements
Keep it civil, do not flame or bait other users. If you notice anything illegal or inappropriate being discussed, contact an administrator or moderator.
| | | |
| --- | --- | --- |
| lozertuser | Group: Administrator - Total Posts: 1518 | |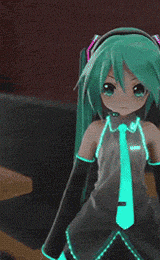 Testing advertisements
Posted on: 08/02/08 12:36AM
I am going to be testing our advertisements to see which ones produce the best earnings for the site. I am planning on removing as much advertisement as possible while still remaining afloat. There will not be any popup ads, only intermission and banners. I am still looking to see which of these will do the best for this site. If you notice any sounds or something that is very annoying, let me know by replying here. Thanks for your understanding.

Posted on: 08/10/08 09:16PM
Do those intermission ads only appear frequently if you're anonymously surfing this site? I noticed that they appear all the time when I'm not signed on, but they hardly appear when I am...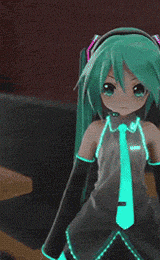 Posted on: 08/11/08 12:27PM
If you do not have cookies enabled they will appear every time.

Add Reply