Now Viewing: Images not There?
Keep it civil, do not flame or bait other users. If you notice anything illegal or inappropriate being discussed, contact an administrator or moderator.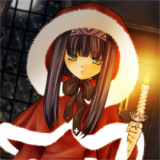 Images not There?
Posted on: 08/22/16 02:04AM
Hello, just curious about a long-term thing I have noticed. Often, when I am searching for images, the site will tell me there is a huge amount of pictures with a specific tag. Then I filter for it, but only find a much smaller amount of pictures. I am not sure how that works? I have only 1 blacklist tag (yaoi) and that really shouldn't influence things that much. Especially not if I search for something like "monster_girl_profile" which should have over 230 pictures, but it only shows like 20 total.
| | | |
| --- | --- | --- |
| Jerl | Group: Administrator's Pet - Total Posts: 4242 | Quote |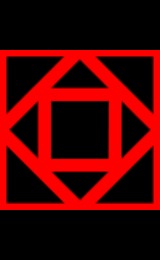 Posted on: 08/22/16 08:20AM

Add Reply