Now Viewing: Blacklisted Images
Keep it civil, do not flame or bait other users. If you notice anything illegal or inappropriate being discussed, contact an administrator or moderator.

Blacklisted Images
Posted on: 09/16/16 12:41PM
What's up with those popping all over???

Before at Naruto images, things were normal, but now, some of 'em on the first page of Naruto have 'Blacklisted' images.

This is getting annoying along with missing Navigation bar and pop-ups upon clicking the images. This site's broken.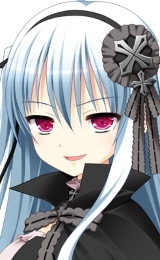 Posted on: 09/16/16 01:21PM
In your account options, set the Post Threshold score to something very low, like -9999.

Add Reply