Now Viewing: A good popular forum you know of?
Keep it civil, do not flame or bait other users. If you notice anything illegal or inappropriate being discussed, contact an administrator or moderator.

A good popular forum you know of?
Posted on: 09/18/16 09:27PM
I've been a long time lurker here, but I have a quick question. I'm looking for a popular forum to chat with people and hang out cause the website I currently hang out on (obviously not this site) the mods are getting more strict when it comes to porn and such; what is a active forum you know of that doesn't metaphorically suck and allows posting porn? (Also allows posting loli hentai) It doesn't necessarily a hentai forum or such, but I want to chat on a site where the owners of it aren't extreme prudes.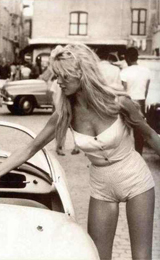 Posted on: 09/19/16 03:57AM
4chan/h/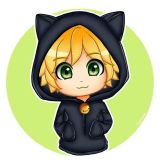 Posted on: 09/19/16 11:02AM

Add Reply