Now Viewing: Translation request
Keep it civil, do not flame or bait other users. If you notice anything illegal or inappropriate being discussed, contact an administrator or moderator.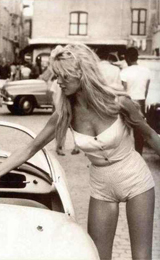 Posted on: 09/20/16 05:24PM
heros271 said:
I wait really long
The upload date is just a bit over a month ago. But tratslating this many images with this much text is just incredibly time consuming, so I wouldn't count on it. However, perhaps you can interest someone, by offering something in return. Like drawing a commission, or something of that sort. Otherwise you're just being annoying.
| | | |
| --- | --- | --- |
| Jerl | Group: Administrator's Pet - Total Posts: 4242 | Quote |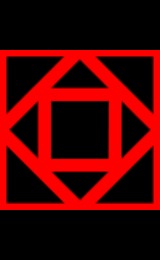 Posted on: 09/20/16 05:38PM

Add Reply