Now Viewing: i can't see any notes
Keep it civil, do not flame or bait other users. If you notice anything illegal or inappropriate being discussed, contact an administrator or moderator.

i can't see any notes
Posted on: 09/24/16 03:52PM
Yesterday i discovered this site and found this note system very useful to read translations, but i entered today and i can't find any image with notes even the ones i read yesterday, basically i can't read any notes, they don't appear to me and it has something to do with my google chrome because i tried to use the internet explorer and it worked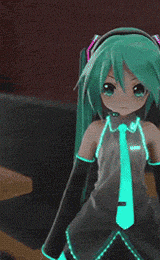 Posted on: 09/24/16 04:24PM
Adblock extension needs to be disabled everywhere for our notes to work apparently. Take the support request to their forum. I don't know why it would break when disabled on a per site basis.

Add Reply