Now Viewing: Redirect Pop-up
Keep it civil, do not flame or bait other users. If you notice anything illegal or inappropriate being discussed, contact an administrator or moderator.

Redirect Pop-up
Posted on: 10/25/16 04:35PM
One of your ad partners has been sneaking an overlay that causes any click to redirect current tab to advertisement and pop-up the current page in another tab. This type of ad was not listed in the options and is very disruptive.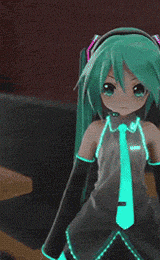 Posted on: 10/25/16 05:14PM
Disable popunder in your account settings.

Add Reply