Now Viewing: Following twitter uploads
Keep it civil, do not flame or bait other users. If you notice anything illegal or inappropriate being discussed, contact an administrator or moderator.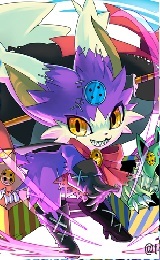 Following twitter uploads
Posted on: 11/01/16 10:26AM
Hello, i was wondering if there was the only to upload images from Twitter by following users. I've been moved from Pixiv to Twitter to upload more furry/kemono images, and i follow more users from it.

Yesterday, i followed over 478 users, then today, when i woke up, i lost one user i've been following. I even interact with them as well. I currently have over 483 users i've been following them, but they turn me off for no reasons.

Is there was only not to lose the users i follow them. I don't want to go back to Pixiv, i want to be on twitter because it has lot of Kemono artists uploading pictures there as well.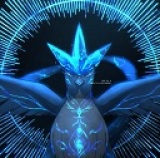 Posted on: 11/07/16 10:36AM
If an artist uses both pixiv and Twitter do not upload from Twitter. Twitter is not a dedicated art site like pixiv and file quality is poor. If a pixiv version of a file is available then an upload from Twitter will be deleted for being a compressed or inferior-quality file.
Use
saucenao.com/
to see if a better vision of an image is available and only upload the highest quality version available. This is not Twitter unless the artist posts
only
to Twitter.

Add Reply