Now Viewing: Webm videos not uploading
Keep it civil, do not flame or bait other users. If you notice anything illegal or inappropriate being discussed, contact an administrator or moderator.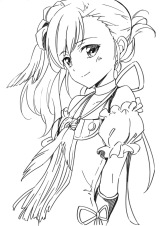 Webm videos not uploading
Posted on: 12/31/16 07:17PM
I am trying to upload a webm video of 1 minute in length and it is not allowing me to. It keeps giving me this error:
i.imgur.com/HMGuGtS.png
I have it in both .avi format and .webm format. And it is saying the file formats are both not accepted? I don't understand what's going on. I also checked the site and the video I am trying to post has not been added to the site, so I know it isn't that.
Any ideas?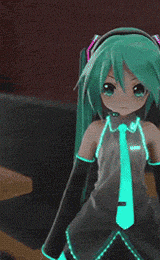 Posted on: 12/31/16 07:32PM
Use the WEBM upload page. They are exclusive to each other.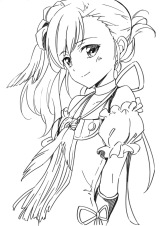 Posted on: 12/31/16 07:42PM
Thank you, Lozertuser. All is good. :)

Add Reply