Now Viewing: Add Note fails...
Keep it civil, do not flame or bait other users. If you notice anything illegal or inappropriate being discussed, contact an administrator or moderator.
| | | |
| --- | --- | --- |
| Rxxx | Group: Member - Total Posts: 22 | |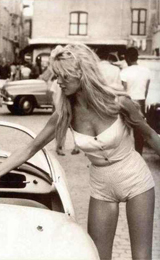 Posted on: 01/01/17 07:27PM
Works fine for me. The notes are added, so you can use them and translate the image, if you still feel like it. If something doesn't work, try it with a different browser. That's just a way to test whether something is wrong with yours.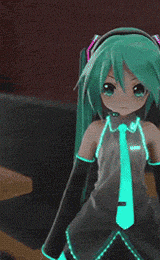 Posted on: 01/02/17 02:35AM
What browser are you using, any extensions or greasemonkey scripts that are not standard?

Add Reply