Now Viewing: site slowing down?
Keep it civil, do not flame or bait other users. If you notice anything illegal or inappropriate being discussed, contact an administrator or moderator.

site slowing down?
Posted on: 02/07/18 08:06AM
Has the site been slowing down for anyone else? Over the last couple of days the site seems to take about 25 seconds to load pages 2-3 of any search, and page 4 never seems to load the thumbnails. I've deleted the cache on my browser and tested different browsers as well.
| | | |
| --- | --- | --- |
| Jerl | Group: Administrator's Pet - Total Posts: 4573 | Quote |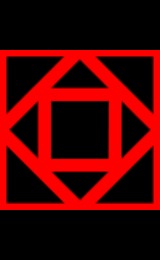 Posted on: 02/07/18 10:57AM
It's loading just fine for me. Perhaps there's a delay somewhere in the route between you and our servers? Try doing a traceroute; if you see anything along the way with high ping or that times out, that's where the problem is.

Add Reply