Now Viewing: seeking lost picture
Keep it civil, do not flame or bait other users. If you notice anything illegal or inappropriate being discussed, contact an administrator or moderator.
seeking lost picture
Posted on: 05/05/18 08:58PM
I have rare catch and I forgot about it please help me seek this "1 girl 1 boy in a shrine in the forest the girl is showing her pussy and anus there are 2 soda can in the left side please send me the link LMAO my friend likes it too P.S its hot~♥





~Hentaihunter (.) (.)
| | | |
| --- | --- | --- |
| Jerl | Group: Administrator's Pet - Total Posts: 4572 | Quote |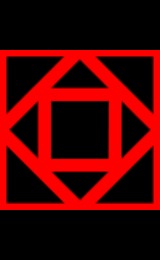 Posted on: 05/05/18 09:03PM
All requests must go in the requests thread, which is pinned at the top of the list.

Add Reply