Now Viewing: Will the "Autumn makes me so horny" ad be coming back this fall?
Keep it civil, do not flame or bait other users. If you notice anything illegal or inappropriate being discussed, contact an administrator or moderator.

Will the "Autumn makes me so horny" ad be coming back this fall?
Posted on: 08/12/18 12:59PM
It's not fall without that ad. Or is it not the admins' decision? Someone needs to reach out to the publisher of the Horny Autumn game and make it a seasonal effort to promote that game from Labor Day through to some time in November.
| | | |
| --- | --- | --- |
| Jerl | Group: Administrator's Pet - Total Posts: 4571 | |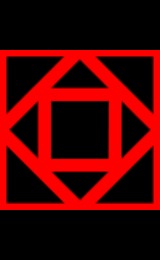 Posted on: 08/12/18 02:06PM
It isn't up to us. Our ad provider decides what ads to show. If that game is published by Nutaku, then it may show, since most of our ads are from their parent company.

Posted on: 08/24/18 06:54PM
Knick knack, the ad is back!
hw-cdn2.contentabc.com/ad.../845290/845290_banner.png
Different girl this time though, but every season is a new season.
I love this ad with my whole penis, I wish there was some way to reach out to the ad provider and let them feel my appreciation. Do they come by here? Do they read this forum? I dunno how many people actually visit this forum.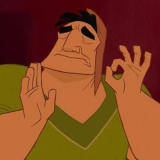 Posted on: 09/19/18 01:35PM
The game is Crush Crush, by Sad Panda Studios. It's hosted on Nutaku, so that's probably where the ad came from. I don't know if either company is on this site, but I know SPS is on Twitter. (I wonder if they know the ad exists? All of the art's just clipped from the game...)

As a word of warning, the game is nothing like the ad. Sorry to disappoint.

Add Reply