Now Viewing: About adblock
Keep it civil, do not flame or bait other users. If you notice anything illegal or inappropriate being discussed, contact an administrator or moderator.
| | | |
| --- | --- | --- |
| joose | Group: Member - Total Posts: 1 | |

About adblock
Posted on: 10/29/18 01:28AM
If you get rid of that style of ad that takes over my current window and redirects it to some random site after X amount of clicks, regardless of where I click, then I'll turn my adblocker off. That is one of the most annoying style ads I've ever encountered on my days of being on the internet. I'd love to support this site but I'm not gonna support that style of ad.
| | | |
| --- | --- | --- |
| flaps | Group: Member - Total Posts: 2 | |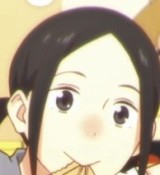 Posted on: 10/29/18 02:02AM
I remember turning my adblock off a couple of years ago and there was a clickjacker back then that would make the current page pop up in a new tab and then redirect the current tab to wherever. I stuck with it for about a month but it made it really annoying to use the site so I turned it back on.
| | | |
| --- | --- | --- |
| ironheart | Group: Project Sponsor - Total Posts: 1 | |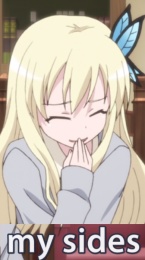 Posted on: 10/29/18 02:08AM
Or just let people pay for an ad free experience. I would give more towards the patreon if I actually got something more usable than a flashy fourm title.
| | | |
| --- | --- | --- |
| lozertuser | Group: Administrator - Total Posts: 1604 | |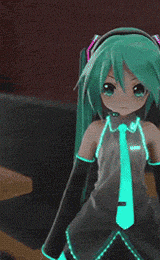 Posted on: 10/29/18 02:09AM
gelbooru.com/index.php?page=account&s=options
Scroll to the bottom... Patreon is only sent to the lead programmer. None of it goes to the site, only towards geltas developing the soon to be open sourced code. The ad free option we gave was temporary, to get some people to contribute back. Project sponsors will not see the message in the near future. The message will go away in a few weeks.

Add Reply