Now Viewing: Anyone know any new hentai/ecchi directors/creators?
Keep it civil, do not flame or bait other users. If you notice anything illegal or inappropriate being discussed, contact an administrator or moderator.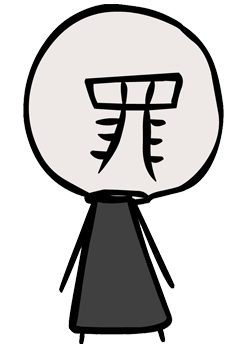 Anyone know any new hentai/ecchi directors/creators?
Posted on: 02/27/19 07:49PM
By "new" I don't mean "new to me." I mean "new to the industry."

It's a little depressing to think about how long some of the big boys have been in the game. 10+ years. That feels like a lot. They're not young men. And the time comes in a lewder's career to maybe hang it up. And how soon is that, typically? Take Masami "Oobari" for instance. He's talked about nowadays like an old touchstone. 53 years old, his body of work spans about 20 years before he basically hung it up. I don't know whether it's amount of projects, amount of years worked, or amount of years lived that leads a creator to retire, but it seems all of the big names have at least 10 years or more under their belts and I'm worried.

I think what I need is to get in on the ground floor, or as close as I can get to the ground floor, of someone who isn't about to hit the mainstream and then put down the pen. Someone with some years in them yet. But does anyone know any? Or has the game today changed that it's no longer about directors and character designers as we knew them?

Add Reply