Now Viewing: Special translation request!
Keep it civil, do not flame or bait other users. If you notice anything illegal or inappropriate being discussed, contact an administrator or moderator.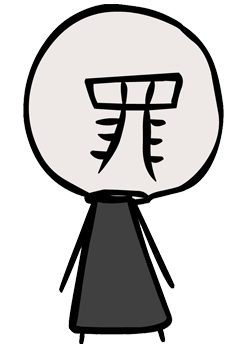 Special translation request!
Posted on: 03/05/19 05:35AM
I really love the way the artist Esouko draws Jessie from Pokemon and would really like to know what's being said in these images:
gelbooru.com/index.php?pa...on%29+translation_request
If anyone could translate any of them that would be awesome! Thanks.
p.s. Idk if making a topic like this is frowned upon or not, but I didn't think simply tagging them with "translation_request" alone and throwing them into that pool with 411k other posts would get the job done any time soon.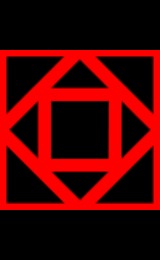 Posted on: 03/05/19 10:12AM
Translation requests should go in the translation thread located here:
forum #4059
.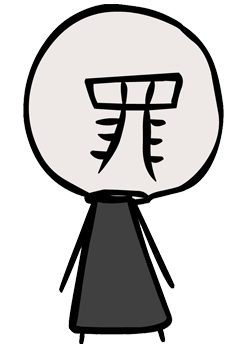 Posted on: 03/05/19 11:33PM
Hmmm I assumed that was for the "translator community" aka people who are translators...purpose of that thread wasn't very clear to me. I can post this there as well.

Add Reply