Now Viewing: WEBM: MD5 mismatch
Keep it civil, do not flame or bait other users. If you notice anything illegal or inappropriate being discussed, contact an administrator or moderator.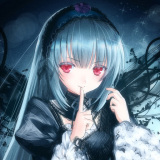 WEBM: MD5 mismatch
Posted on: 03/11/19 05:01AM
lozertuser
- Group:
Administrator
- Total Posts:
1632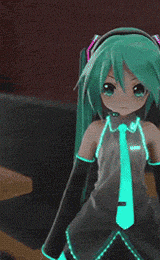 Posted on: 03/11/19 01:15PM
If I am not mistaken, that's the md5 of the original file that was uploaded, as it takes time for each video to convert.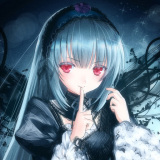 Posted on: 03/11/19 08:01PM
Latest webms do not have md5 mismatch, so it seems that the original problem got fixed a long time ago, but this posts mismatch (and others before the fix happened) still exist. Shouldn't that be corrected? Because right now it's MD5 value is kinda useless.
lozertuser
- Group:
Administrator
- Total Posts:
1632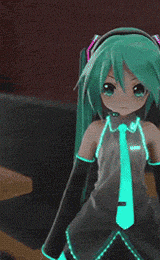 Posted on: 03/12/19 11:13PM
When a user uploads a valid webm, it isn't converted, as it doesn't need to be. It's already the format we serve. If a user uploads a avi, mpeg, mkv, it'll be converted and the hash will be of the original file. We are preventing the same source video from being converted twice, as it's a waste of time to do that for a duplicate file, which would already exist on the site.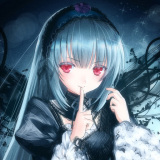 Posted on: 03/13/19 01:13AM
So I misunderstood there. It is indeed a good reason to store original md5, but why keep it as "file's md5"? Non-webm videos seem to be a special case, so why not make a special field or table for original values of converted videos? Because right now, if I have such video, I won't be able to find info about it on site by it's md5, so auto-tagging and sorting won't be applicable for them and that is my concern.

But I suppose keeping videos saved from gelbooru isn't a good idea to begin with. I'll have to rethink that.

Add Reply