Now Viewing: Gelbooru source 0.1.10 is released. Get it here!
Keep it civil, do not flame or bait other users. If you notice anything illegal or inappropriate being discussed, contact an administrator or moderator.

Posted on: 10/26/15 10:43PM
Altough i'd feel better if the code or mysql was fixed instead of hiding the errors. Does this not consume unnecessary performance? Since the code in it calls upon empty or non existing tables?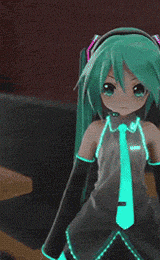 Posted on: 05/27/17 09:32PM
Updated code to fix a bug in the login for 0.1.11.

Add Reply