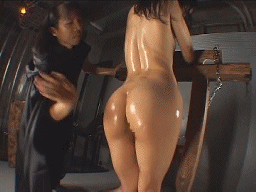 5 comments

Anonymous
>> #1109434
Posted on 2012-07-05 20:14:41 (Report as spam)
so.... one of the times her ass was smacked
i saw...a heart i think i might be hallucinating and any one know the source for this

Anonymous
>> #1109457
Posted on 2012-07-05 21:11:02 (Report as spam)
Hey anon1, you're not mistaken. There's a heart anyway =D

Anonymous
>> #1109823
Posted on 2012-07-06 10:13:46 (Report as spam)
anyone have a link to this?

Anonymous
>> #1317264
Posted on 2013-05-08 20:07:30 (Report as spam)
the light creates a heart on her right cheek.
it is more obvious if it loads slowly.
also bump for source?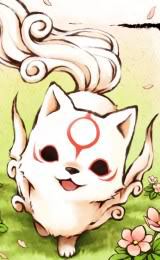 Skoll
>> #1548185
Posted on 2014-06-08 11:41:10 (Report as spam)
After years of scouring the internets, I come with an offering of Sauce for my brethren.
[DDNG-011/AVGP-030] 女体拷問研究所 11 ~Final Mix~ 絶句…、涙滲、昇天!女体秘墺の最終砦 YOKO 長澤りか 姫川麗
1