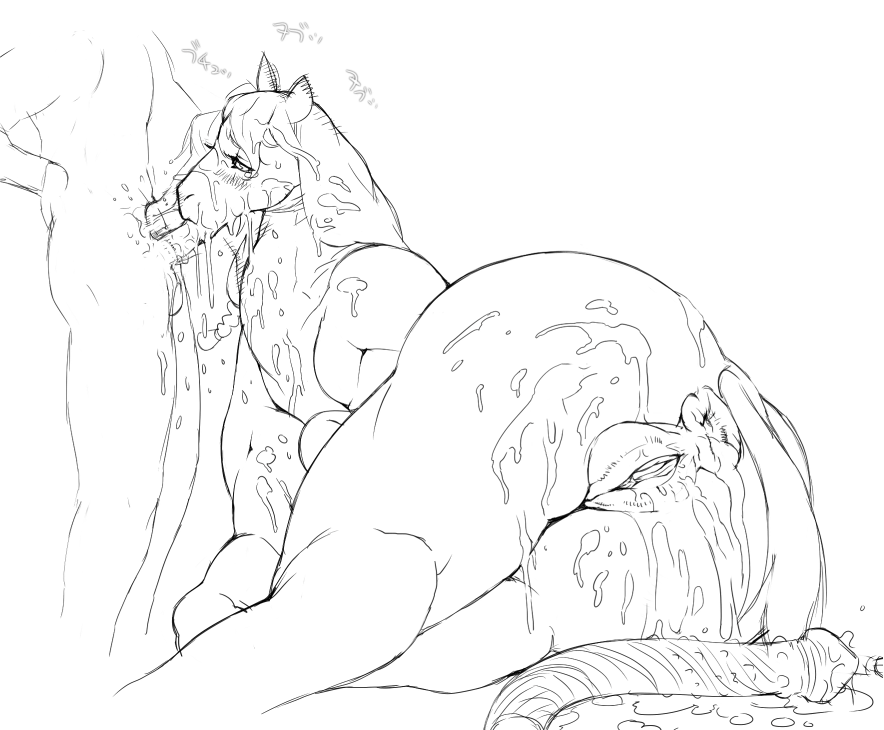 5 comments
Anonymous
>> #199503
Posted on 2010-01-11 10:48:35 (Report as spam)
Whoever keeps tagging ALL The tags as one big word connected with all underscores? ... STOP IT! Separate your words out! I'm getting sick of fixing all the pictures your tagging incorrectly...
Aspada
>> #199970
Posted on 2010-01-11 21:39:11 (Report as spam)
she can suck my dick any time, id soooo but it in that butthole!!
Anonymous
>> #596903
Posted on 2011-01-26 19:54:02 (Report as spam)
Love this, yeah if I had a mare I'd be sure to share her with every guy who's interested :-D
1