7 comments

Anonymous
>> #332555
Posted on 2010-06-14 07:00:36 (Report as spam)
I think this is from the beginning of Deadman Wonderland, but I'm not sure

Anonymous
>> #444838
Posted on 2010-09-21 15:54:23 (Report as spam)
... 'Soccer Ball' tag?
People seriously come here to look up stuff with soccer balls?

Anonymous
>> #449831
Posted on 2010-09-25 20:18:36 (Report as spam)
The funny part is, this is what happens to the main character and things like this(people close to them dying), are what happened to other main characters as well(most of which went fucking insane over it). One of the main assholes(I don't exactly say antagonist because he's not evil, just a a major ass)was playing video games at the time of the earthquake. Other people's rational world's ended when their loved ones died. His ended because the earthquake broke his computer.....

Anonymous
>> #470490
Posted on 2010-10-12 22:48:16 (Report as spam)
I know right #449831?! I was so scared that they were going to give him a story to make us feel bad for him but then... His computer? Seriously. Just made me hate him more.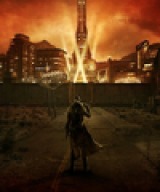 ExigentContact
>> #564932
Posted on 2010-12-31 12:36:32 (Report as spam)
Oh sorry guys, I just came back for my pencil. I'll uh. I'll be leaving now.

Anonymous
>> #744103
Posted on 2011-05-22 23:29:46 (Report as spam)
janitor : oh fuck shet!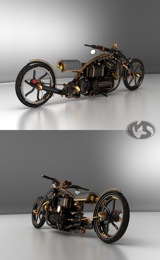 DIRTY_SPANK_MONKEY_44
>> #764414
Posted on 2011-06-07 21:44:41 (Report as spam)
OHHH SHITT I GOTTA LAY OF ON THOSE BEAN BURRITOS.
1